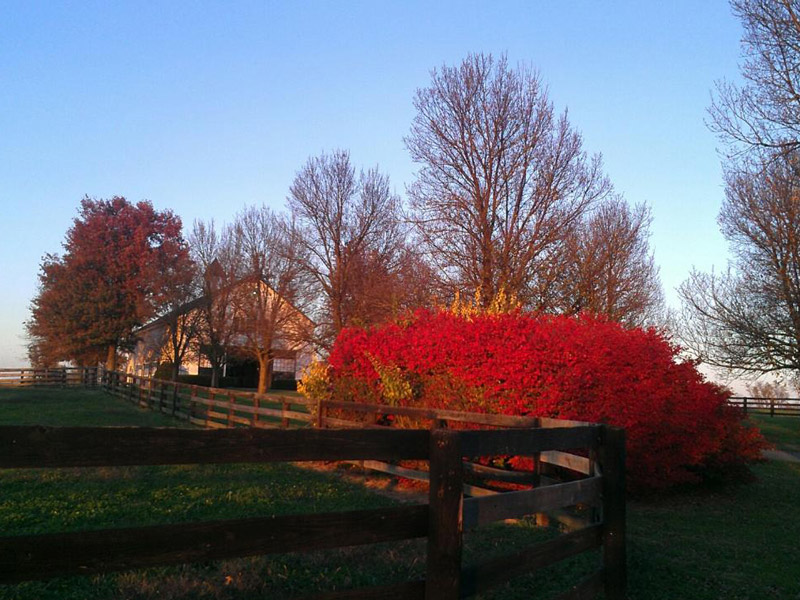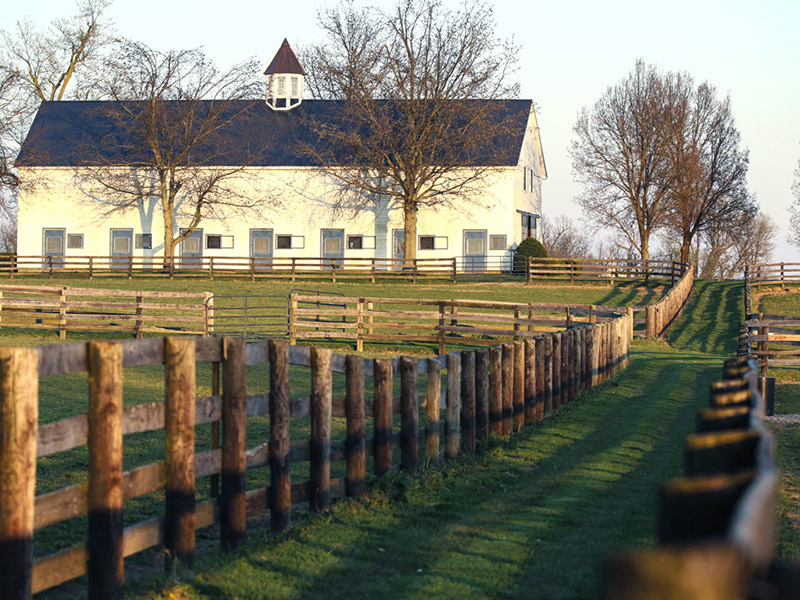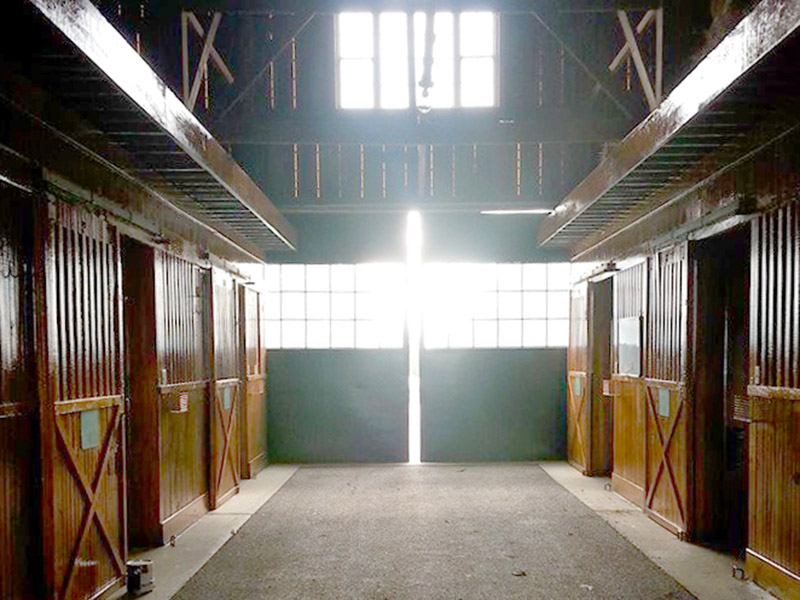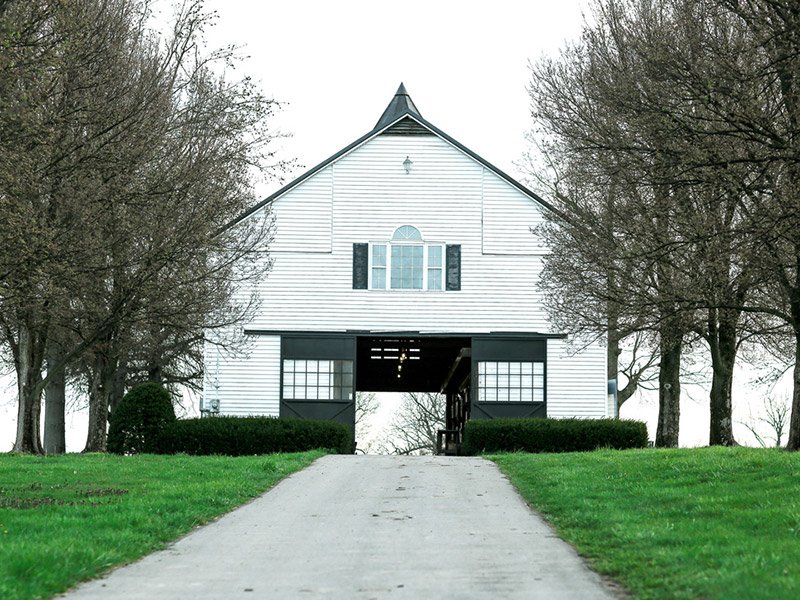 "A Full Service Boarding Facility Offering
Personalized Care with a Dedicated Hands-On Approach"
Gunston Hall Farm is a full service boarding facility servicing mares, foals, weanlings, yearlings and racetrack layups. The farm consists of over three hundred acres, seven barns with one hundred stalls, a six-horse Equi-gym and a diverse array of paddocks and fields.
Like people, individual horses have specific needs; our horses are evaluated and monitored daily to ensure that their diet and care are suited to the individual. Communication with our clients is a priority and we have established a schedule of photos and reports to keep our clients informed on the health and progress of their horses.
We strive to raise well-grown foals that are marketable and then go on to become quality racehorses.
The personalized care we offer speaks for itself as we have raised racehorses for over twenty years. Ruel Cowles, DVM, PLLC Equine Medicine & Surgery acts as the attending veterinarians and the farm is located 5 minutes from Hagyard Equine Medical Institute.