GUNSTON FARM INTERNSHIP EQUINE PROGRAM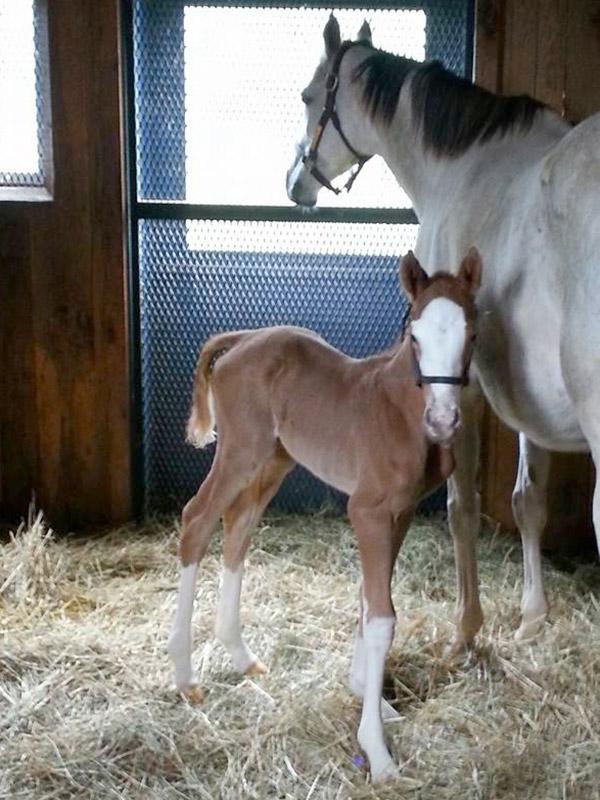 Gunston Hall Farm offers a labor intensive student training program, which is designed for those individuals who are serious about a career in the horse industry. Unlike university based programs, training at Gunston Hall Farm is practical, as it is designed to provide students with a hands-on approach to every aspect of horse breeding and care. Specifically, students learn about foaling, foal care, breeding, feeding, weaning, sales preparation and all the essential aspects that involve a full service thoroughbred operation. Students who have some horsemanship are preferred.
Gunston Hall Farm offers internships for students twice each year; once during the spring breeding and foaling season, and once during the summer and fall sales. Even so, Gunston Hall Farm may accommodate those students that are interested in a shorter, longer, or a blend of both time periods. A typical full-time intern will work forty-eight hours per week with one day off. Gunston Hall Farm provides housing, which includes cooling/heating, water and local telephone services, and may include at least one roommate.